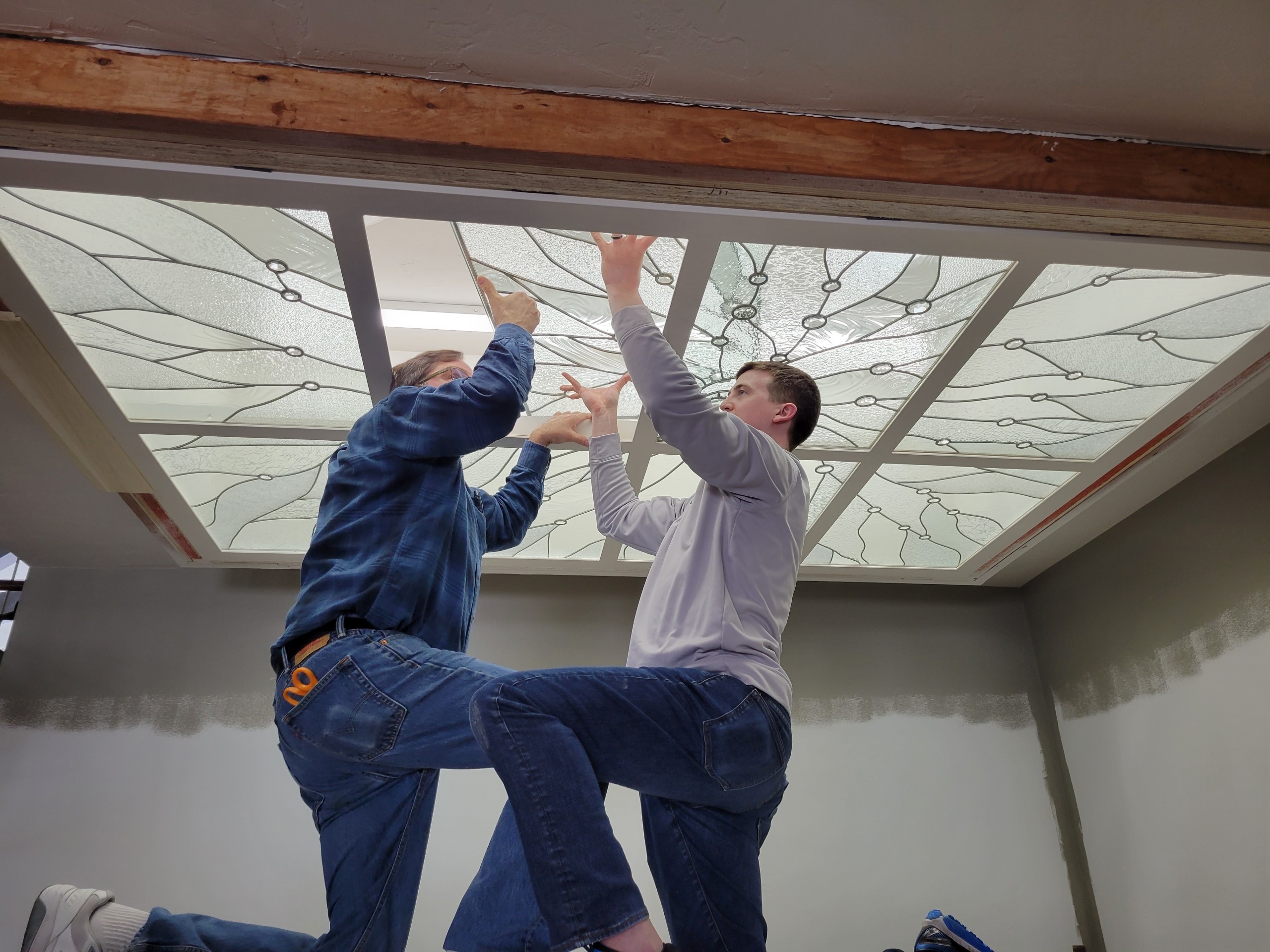 Welcome to the Studio!
We at Old World Art Glass are here to help you reach your artistic dreams.  Whether that is adding a custom pantry design to your home or discovering a new creative outlet, we have all the tools and expertise you need!
Restoration & Custom Design Services
We are experts at restoring & designing stained glass windows. We also design custom etched doors, windows, transoms, & more.  If you can dream it, we can make it
Hobby Supplies
Are you looking for a new hobby or have you already fallen in love with the art of stained glass?  If so, we have EVERYTHING you need including the area's largest selection of glass colors and textures to choose from.
Giftware
Looking for that unique gift? Want to support local business?  Stop by the shop to see our amazing selection of ever-changing giftware, much of which is made in house by the proprietor!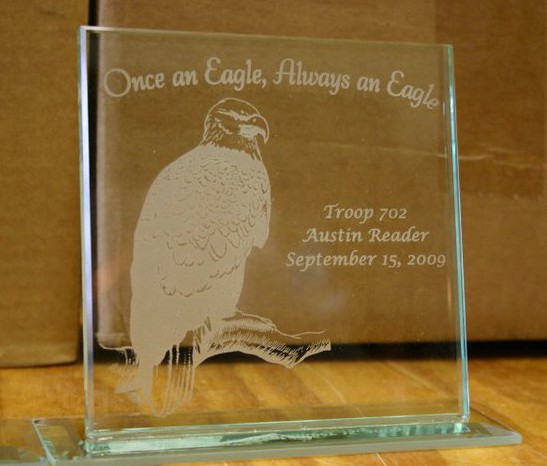 Custom Etching
Etching is so versatile. It is a great way to personalize awards and gifts but also used to add character to business entrances or home pantry doors!
Stained Glass & Restoration 
Stained glass is where it all began.  Not only do we design beautiful pieces of our own, but we also maintain the beauty of older pieces in need of restoration and care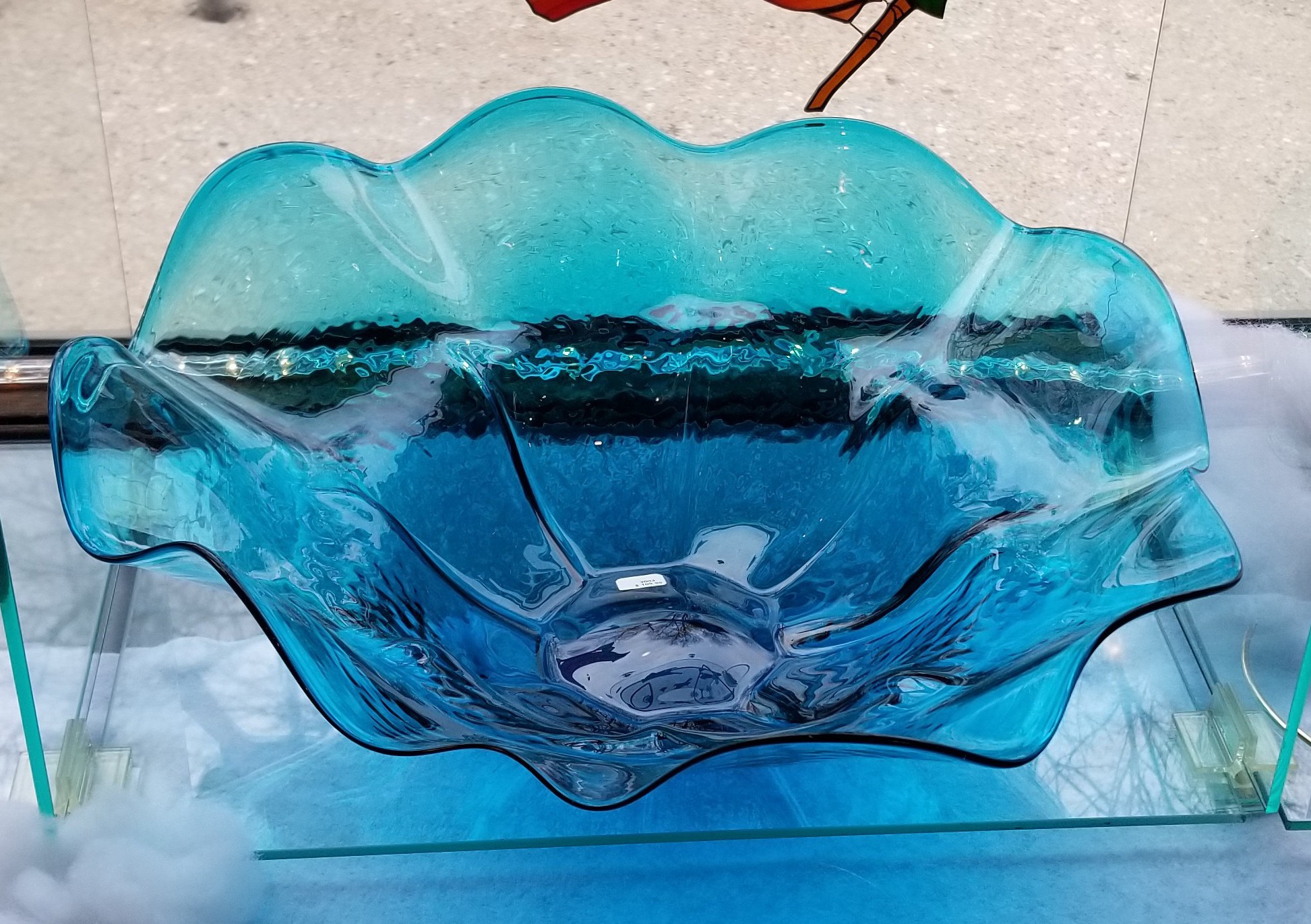 Giftware 
Our studio is filled with unique giftware from around the world.  We even make our own seasonal pieces throughout the year. Stop in often because our selection is always changing.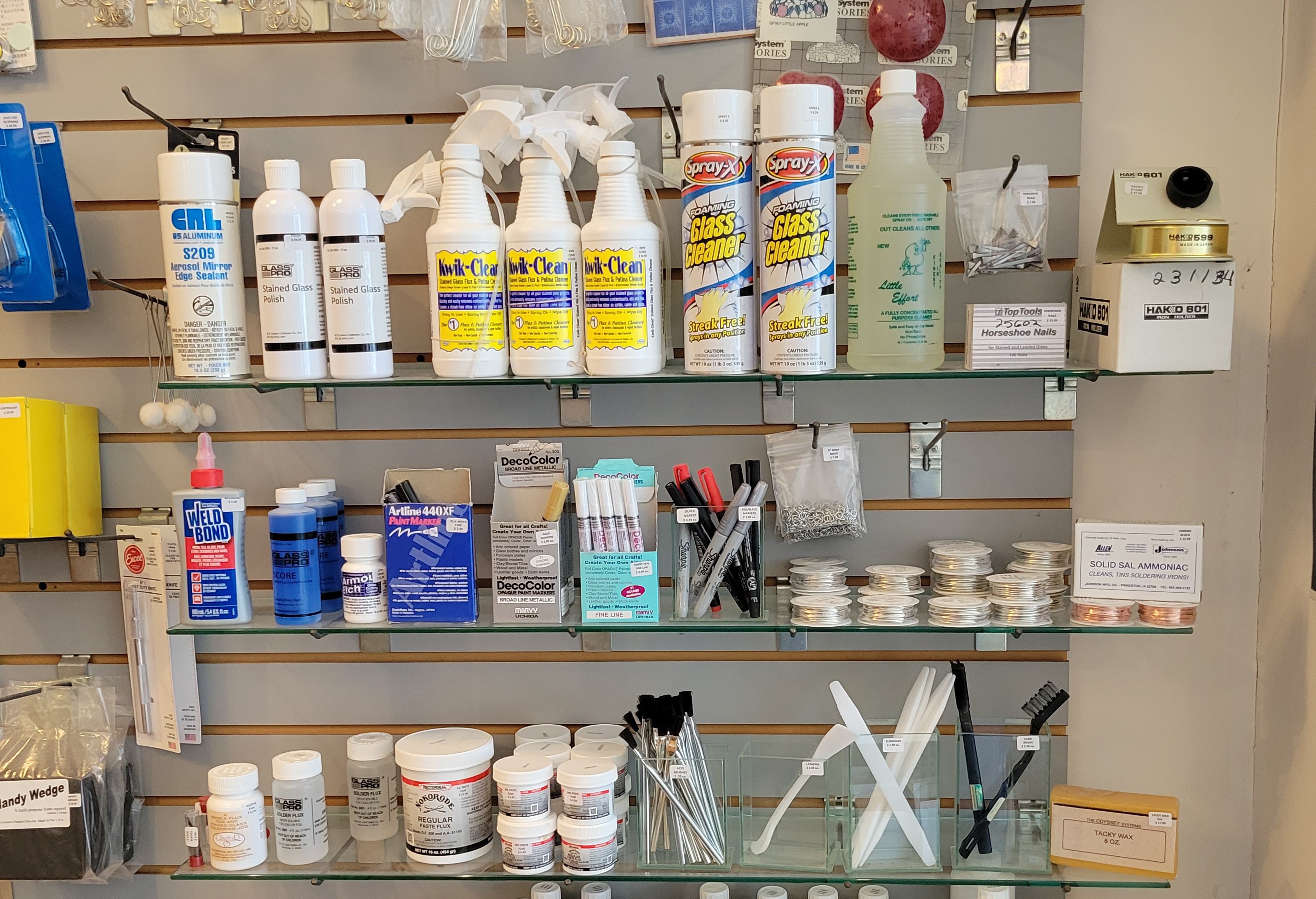 Hobby Supplies
Get the supplies you need to hone your skills!  We have the largest selection of bevels and glass colors & textures available in the Fox Valley.
Stained Glass & More…
The Fox Valley's largest stained glass studio offering unique gifts, custom designs, and classes to discover your new hobby
Giftware
Custom Stained Glass
Hobby Supplies
Custom Etching
Stained Glass Restoration
Classes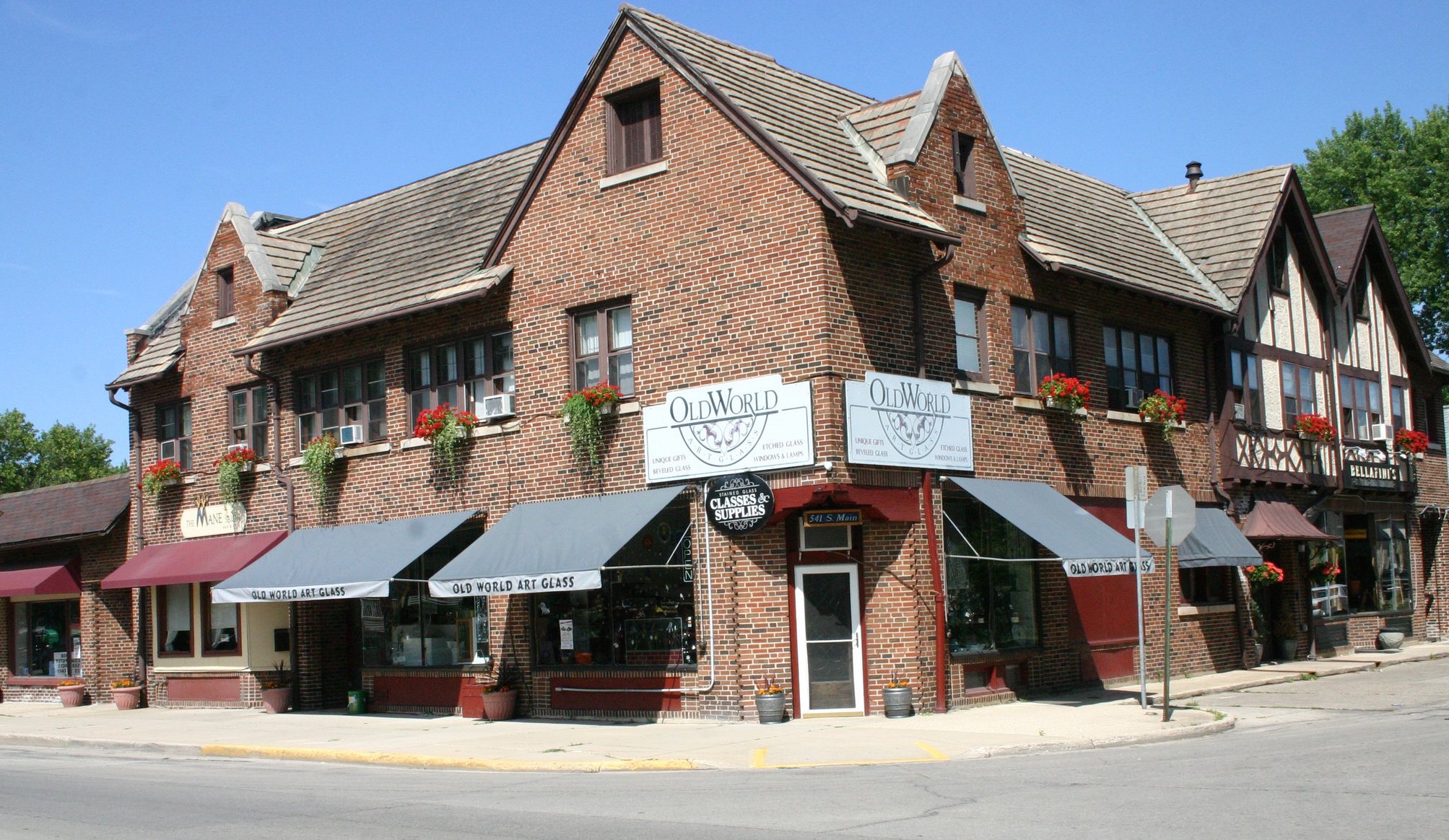 Classes
Discover the art of stained glass, bead making, fusing, and more! 
Easy Fusing Classes
Create your own fused plate, bowl, suncatcher, or ornament in just a few hours!
Saturday morning or weekday evening classes available.
Stained Glass Classes
Stained glass projects for all skill levels are available during our multi session classes.